The Euro-Mediterranean Economists Association strives to explore and understand the socio-economic and political challenges facing economies in transition such as the Mediterranean and Africa amidst the global geopolitical uncertainties, economic and financial crises and protracted conflicts. Our aim is to bring to the research, policy communities and civil society actors on both shores of the Mediterranean and Africa sound evidence-based analyses, policy answers and targeted actions and initiatives to address the most pressing political, economic, financial, social and environmental issues, such as curbing chronic unemployment and especially for the youth and women, improving living standards, addressing inequality, ending all forms of discrimination and conserving the natural habitat.
EMEA brings together leading economists and high-level international and local experts to think for the future of the Euro-Mediterranean and Africa in a multi-polar world.
The EMEA COVID-19 Policy Response Monitor is a dynamic tool, the purpose of which is to monitor and assess the evolution and the policy responses related to the pandemic in Europe, the Mediterranean and Africa.
The Debt Transparency Initiative launched by EMEA aims to enhance knowledge about debt related issues, particularly in low-income countries (LICs) and lower-middle-income countries (LMICs).
The Bank Business Models (BBM) analysis provides researchers and markets participants (i.e. depositors, creditors, rating agencies, regulators and supervisors) with a useful tool to better understand the nature of risk attached to each bank business model and its contribution to systemic risk throughout the economic cycle.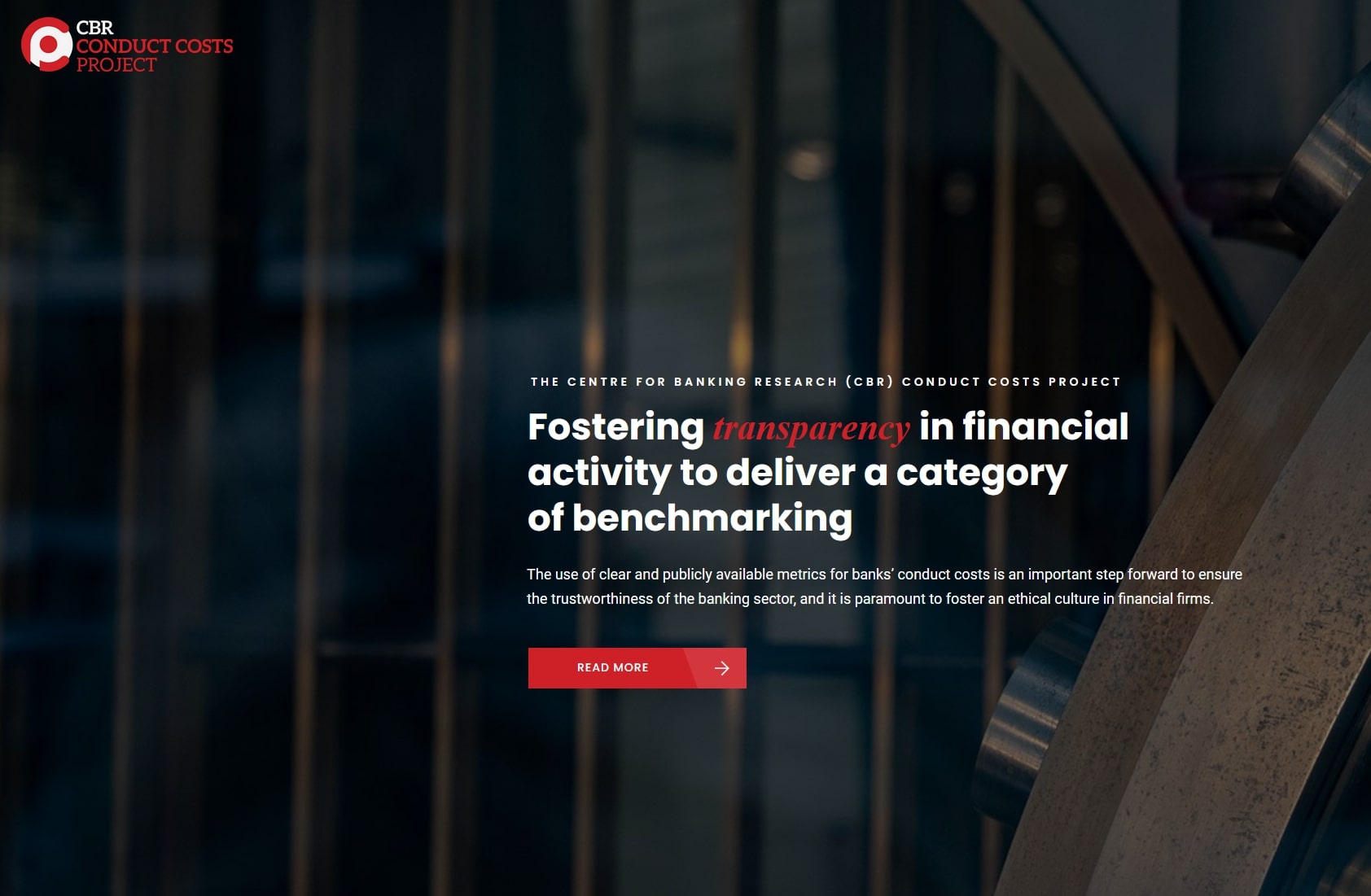 The Centre for Banking Research (CBR) Conduct Costs Project is co-funded by the Euro-Mediterranean Economists Association (EMEA), and it aims to foster transparency in financial activity and to deliver a category of benchmarking, which comprises the level of conduct costs and the conduct risk of the banks, as an analytical tool for the banks and their stakeholders.